Main content starts here, tab to start navigating
About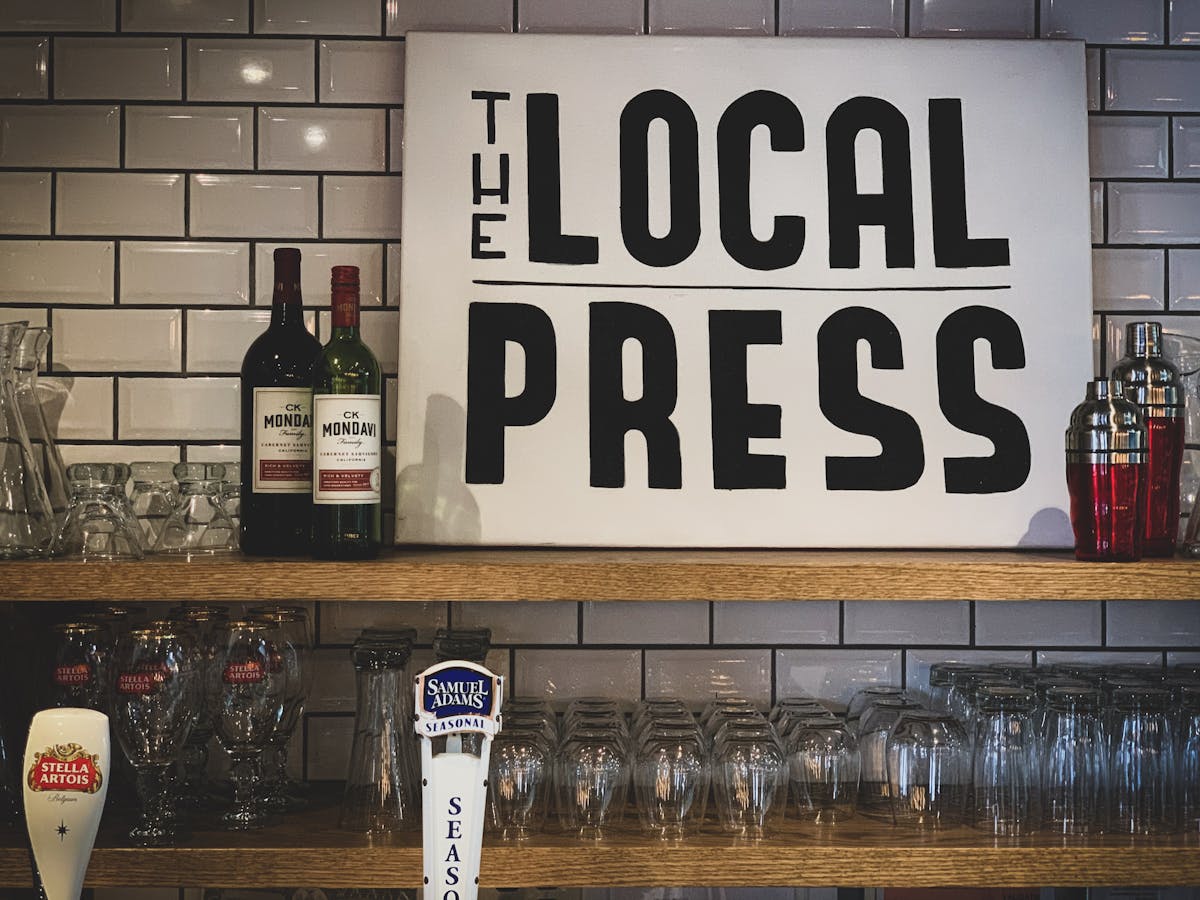 Specialties
Sourcing from the country's latest culinary trends, The Local Press is making headlines as Queens' newest foodie destination. When designing the restaurant, the team drew inspiration from modern American cuisine and decor. And while the base of our menu consists of mostly New American fare that's as mouthwatering as it is health-conscious, we have dishes that draw from zesty Mexican and Asian flavors, too.
Sophisticated and contemporary, our restaurant will make you feel like you're dining in a Manhattan eatery, and our craft burgers and salads will make for a memorable meal that tastes as amazing as it looks.
History
Founded in 2017.
Founded in 2018, The Local Press is making a splash in the news as Queens' finest foodie destination. Our menu is filled with trendy American, Mexican, and Asian favorites like burgers, salads, and quesadillas, and our modern, Manhattan-style atmosphere will make you feel like you're dining in the Big Apple.